New Life Chemical is a Christian-owned business which began in 1997 with four original partners as the only employees. Our mission statement is simple, "Do It God's Way!"
Today we have approximately 28 employees. We own 3 warehouses and rent a satellite warehouse for a total of 200,000 square feet of space. Because of this, we can immediately buy surplus chemicals from the current owner and relieve them of tied up space, potential additional disposal costs, help them recover some working capital and do so in an environmentally safe manner.
We are not merely a chemical broker, rather, we take possession of the chemicals which we then repurpose, recertify or resell.
New Life Chemical is not a disposal company. We are a chemical distributor for both prime and surplus chemicals.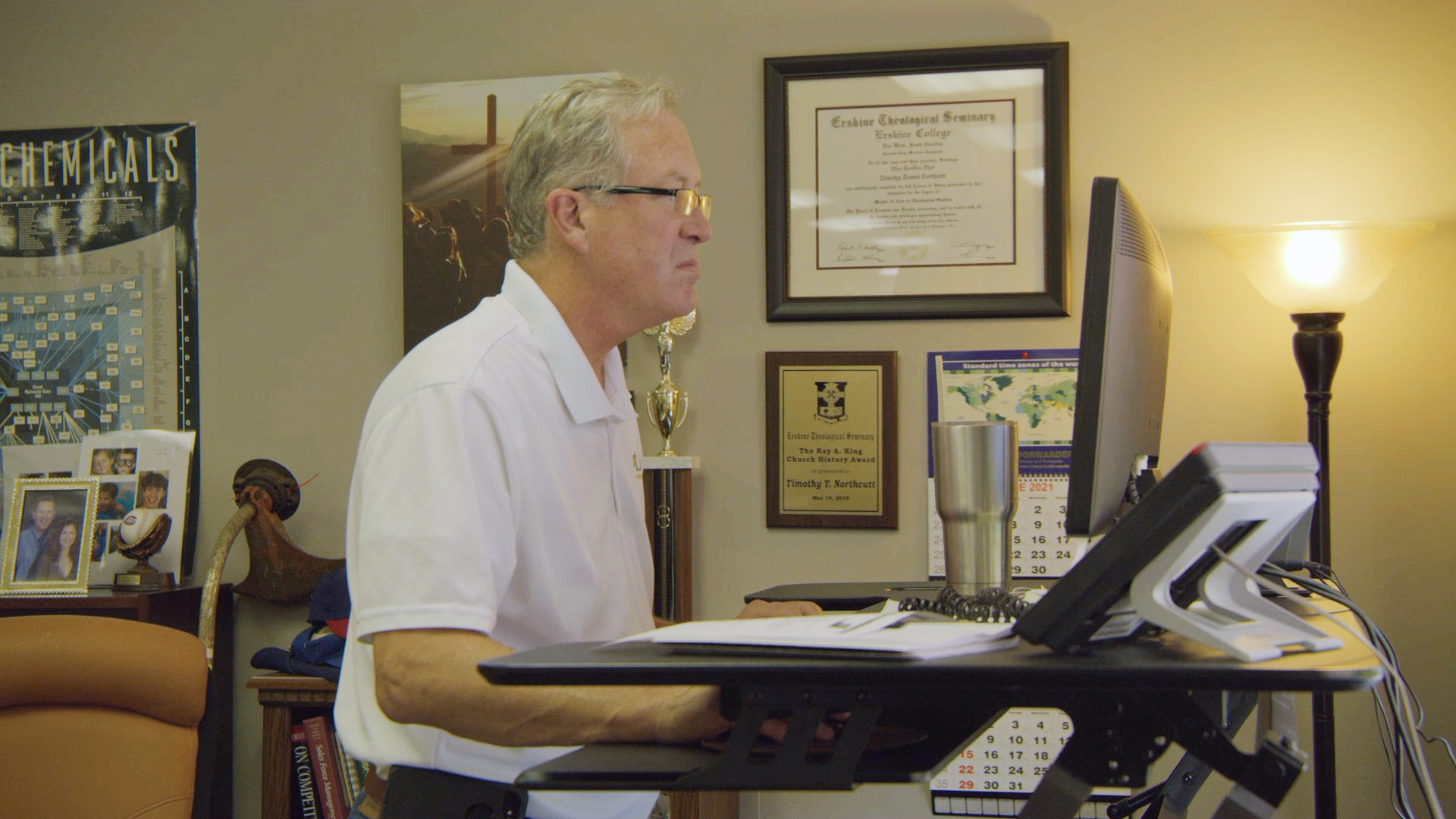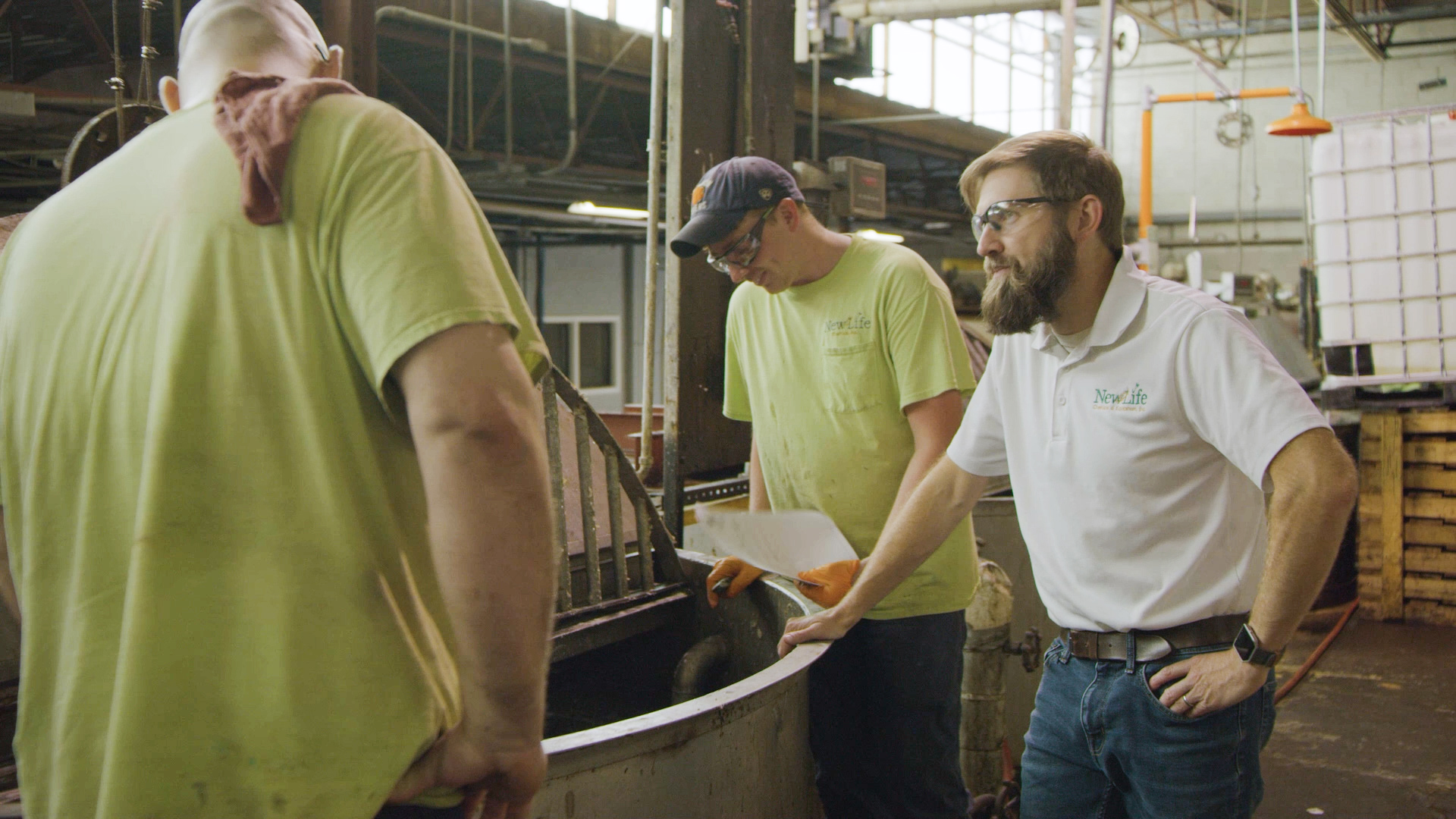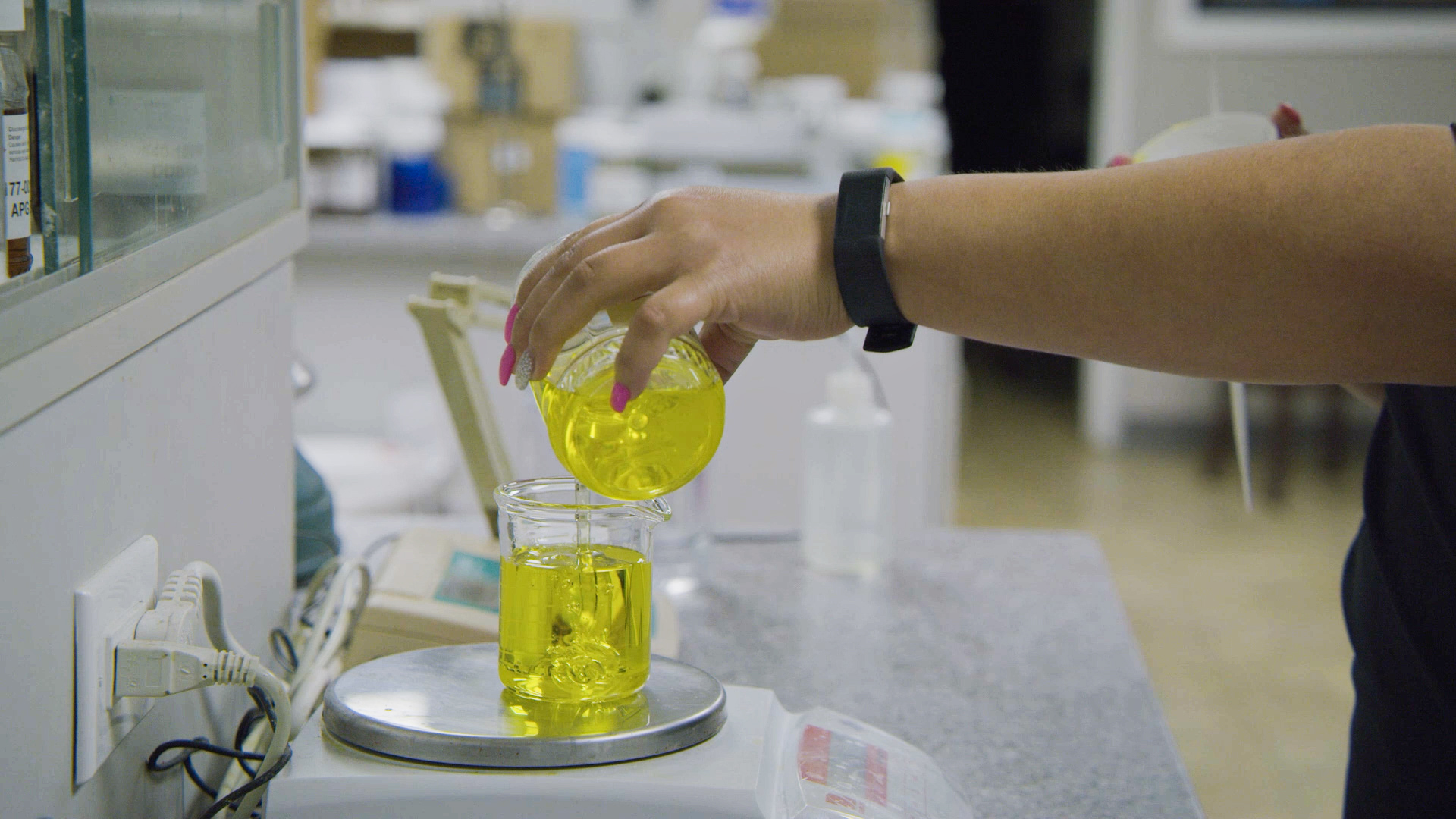 New Life Chemical & Equipment has a modern 4,300 square foot office facility with 16 plus computers, servers, copiers, faxes, scanners etc. All of our chemical marketing department works in one very large room. This helps us with our communication. We also have two conference rooms, accounting office, production office and break room and storage rooms.
New Life has a brand new 720 square foot quality control and analytical laboratory. This lab is used in evaluating, testing, formulating and re-certifying the surplus products that we purchase. We also use the lab to prepare Certificate of Analysis data and Quality Control for the various products we mix or sell. The type of equipment we use in the lab are mixers, hot plates, ovens, titration flasks, PH meter, Brookfield Viscometer, Gas Chromatograph, Colorimeter and Balances.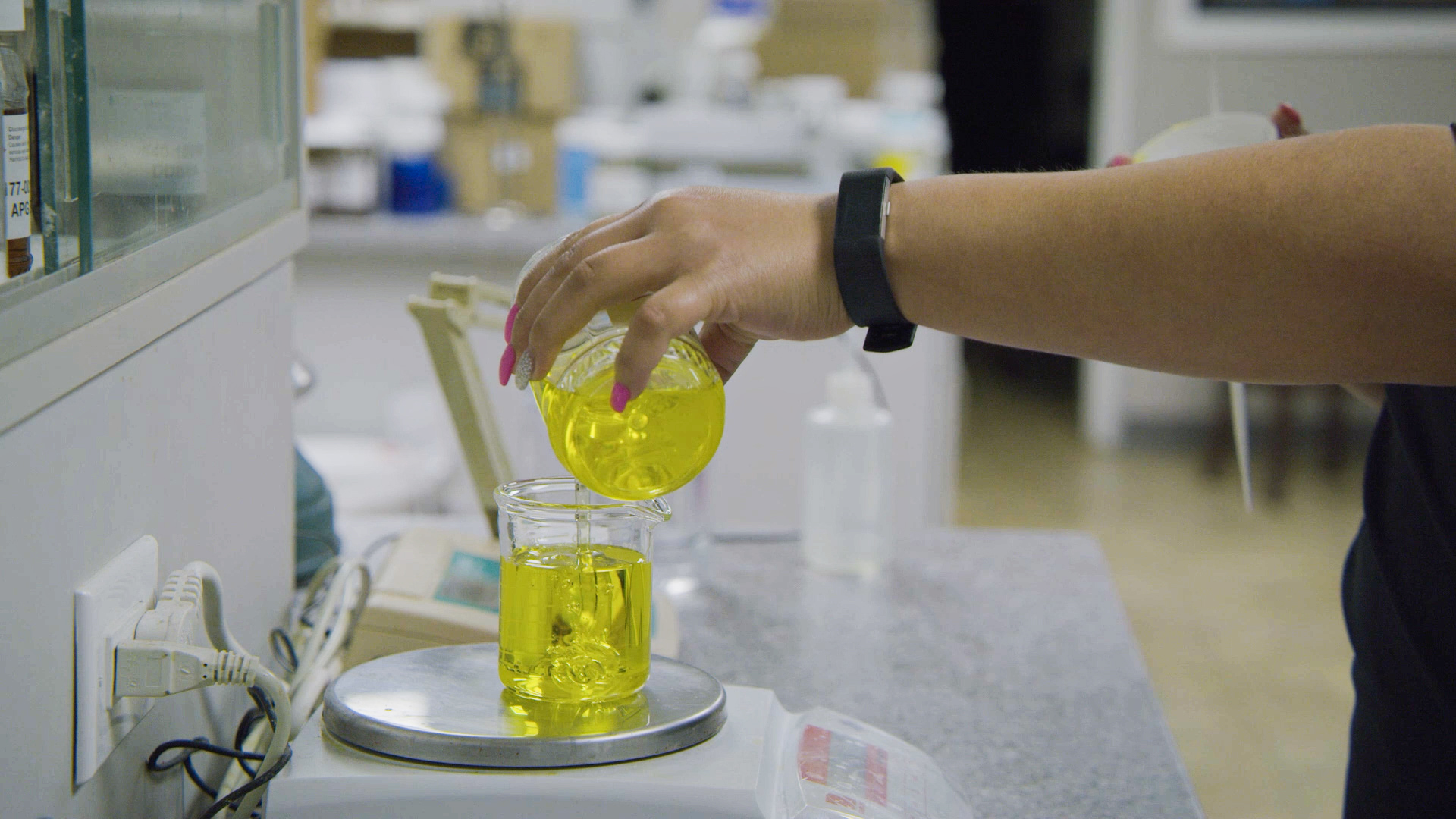 In our liquid chemical production area we have (6) 3,100 gallon stainless steel half pipe jacketed mixing vessels on load cells, (1) 1,500 gallon stainless steel mix tank with heating coil,on load cells, (1) 270 gallon mix tank, a 50 hp Superior Boiler, and a 150 drum Hot Room.
Our Tank Farm has (2) 6,100 gallon stainless steel tanks and (2) 4,000 gallon poly tanks. We are set up to mix and cut a variety of chemical blends either cold blends or heated blends. We can fill drums, totes or bulk trucks and we also receive many of our raw materials in bulk.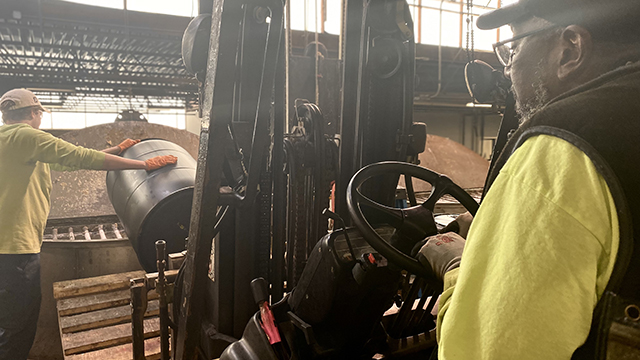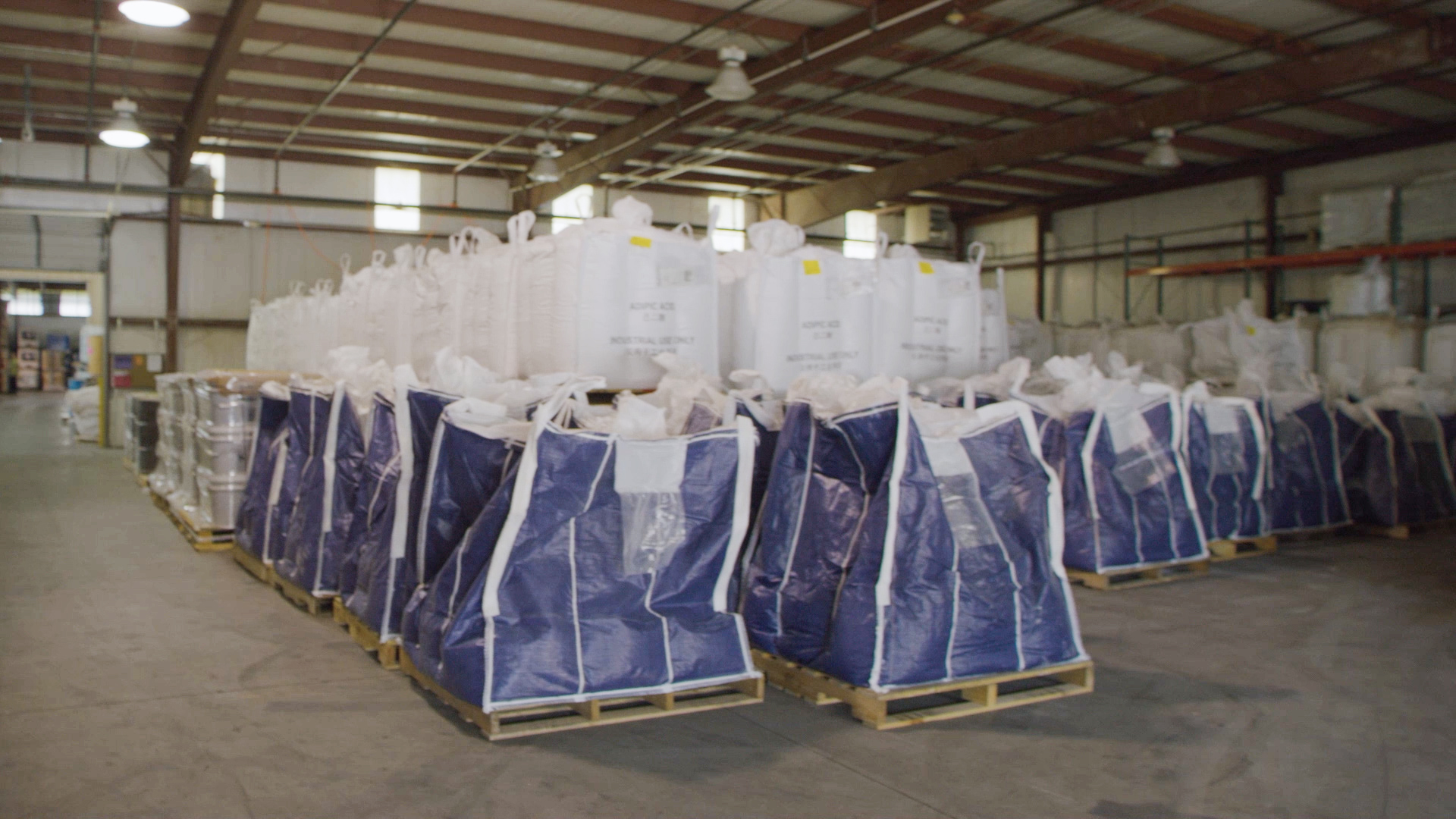 In our powder production area we have a 282 cubic foot Vrieco – Nauta Stainless Steel Conical Blender on load cells. We use this blender in various powder blends for a variety of customers. We also have a 90 cubic foot Silo that is fed with an Aerocon vac-u-max conveying system. This is used in repackaging from bags to supersacks.
We also change the packaging form from supersacks to bags, boxes or drums. We have (2) Taylor Auger Valve Baggers, Metler Toledo Lynx controller valve and scale used for boxing, open top bags and drum filing, IPM stretch wrapper and a Fischbein Bag closer for open top bags.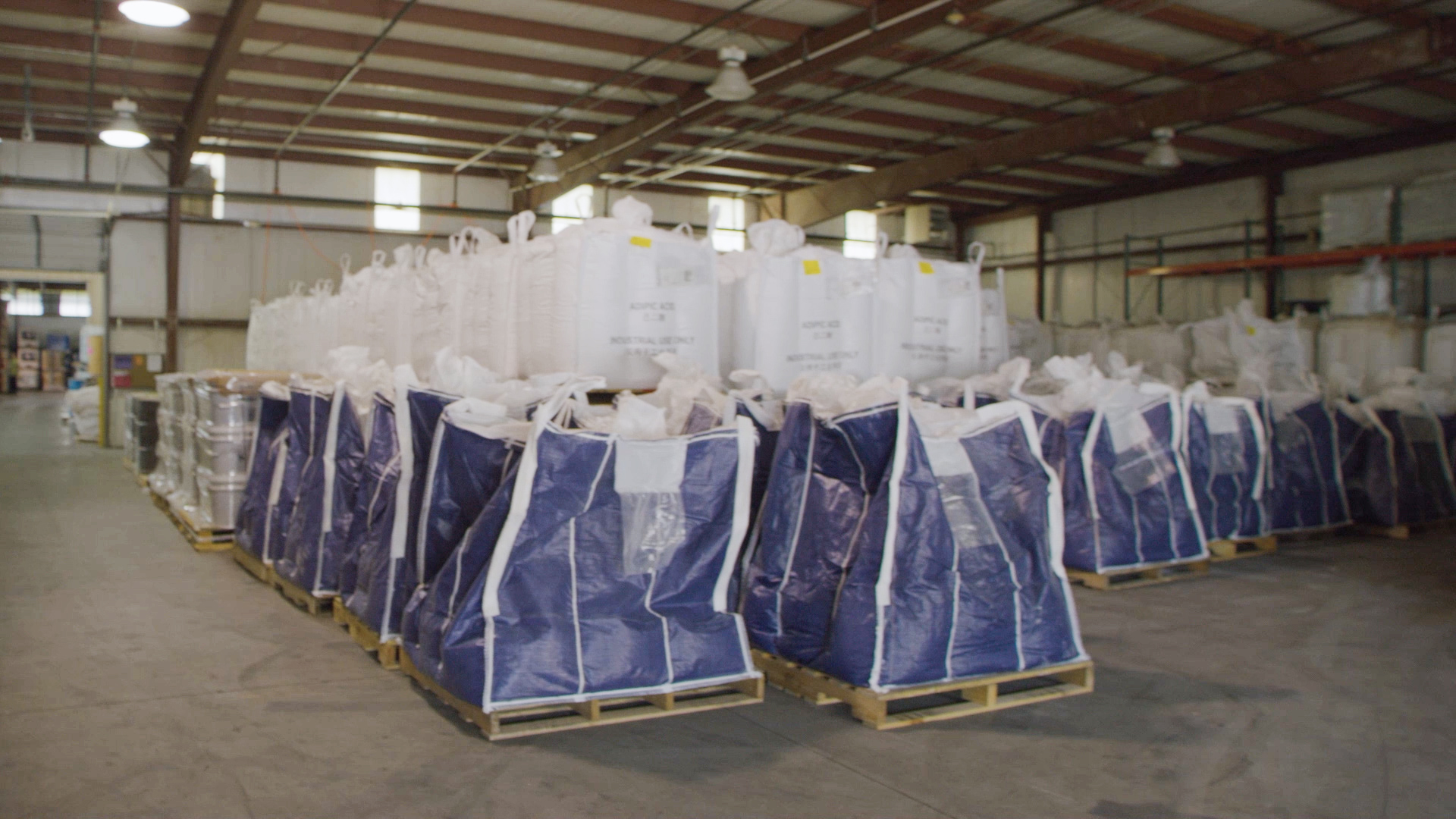 New Life Chemical warehouses facilities are 94,000 square feet of heated warehouse space. The facility is fully sprinkled, has (9) loading docks and (5) drive out doors, a two-bay containment area for loading and unloading of bulk tank trucks or ISO tanks, (12) forklifts and (8) floor scales. We are located on I-85 in Greenville, SC.