New Life Chemical & Equipment, Inc. has six 3,100 gallon stainless steel mixing tanks in a series formation. These are half jacketed, steam heated mixers. We produce custom pre-blends for customers who can eliminate this step and cost from their manufacturing process. We blend sulfated products such as ether sulfates, latex emulsion polymers, nonyl phenols, alkoxylates and many other chemistries.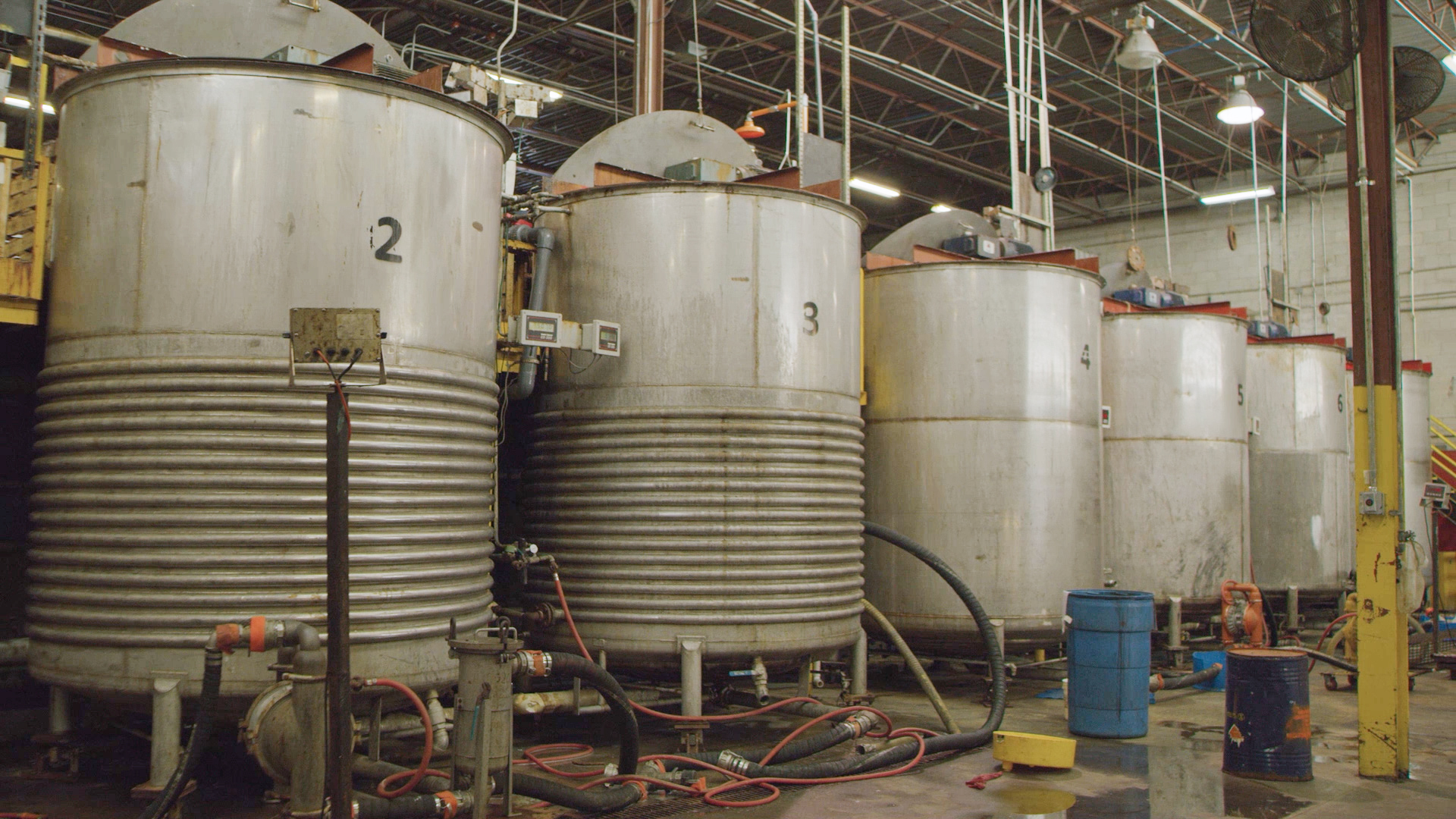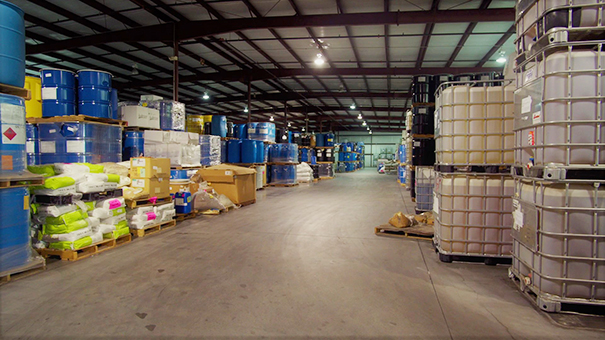 We manufacture generic laundry detergent, dish detergent and fabric softeners which we sell wholesale in bulk or in IBC totes (275 gallons) to distributors or repackaging companies who then distribute as their private label. Click here to see our performance evaluation below.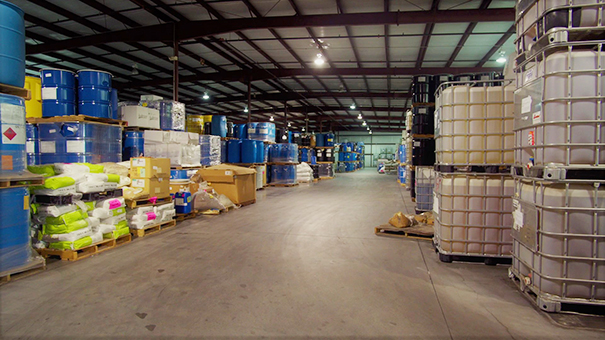 We also have a powder packaging and blending business where we can customize the package type for a wide variety of chemicals such as sodium hydrosulfite, hydrocarbon resin, guar gums, polyvinyl alcohol, laundry powder detergents, etc.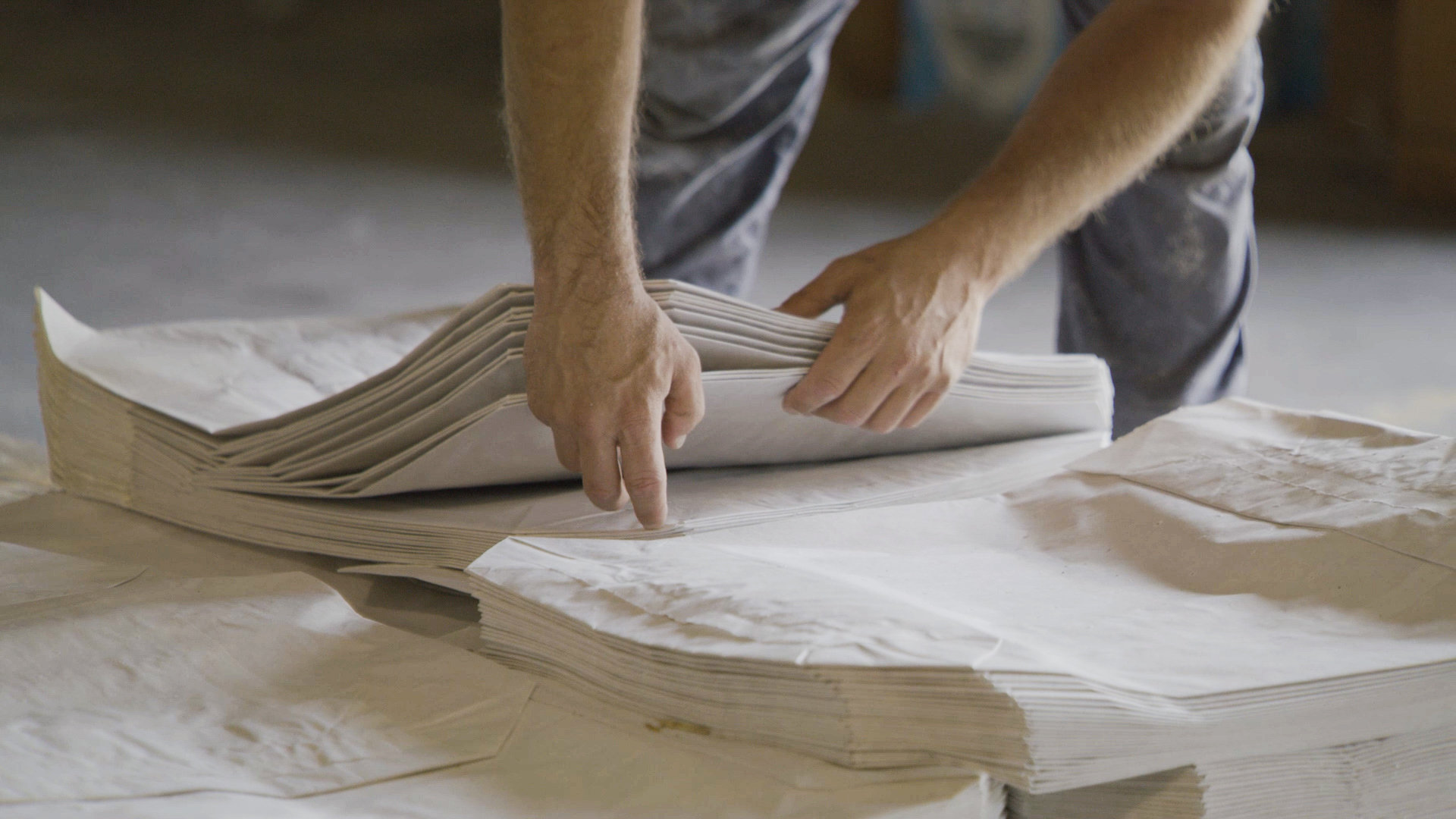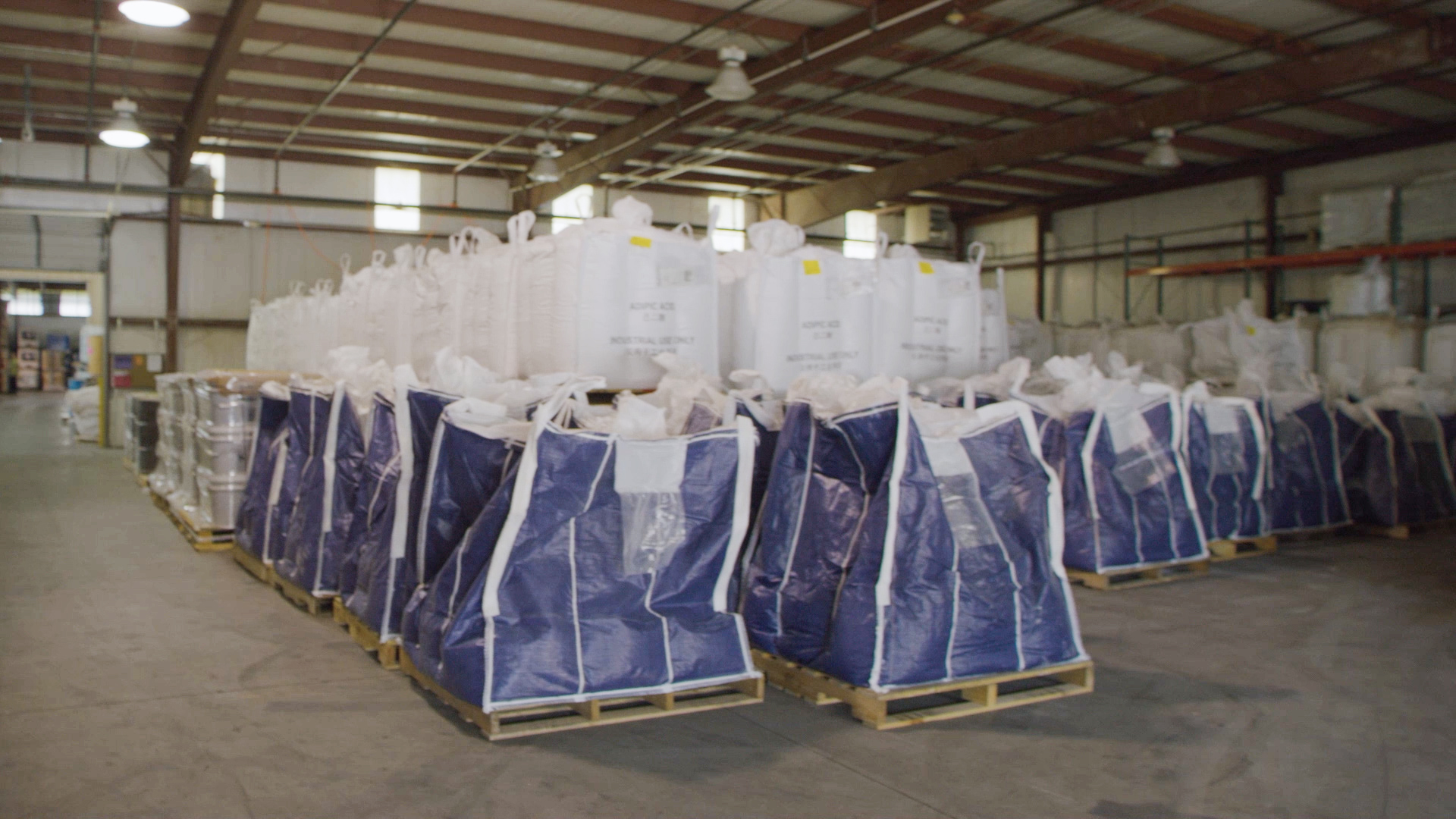 Over the years we have had some of our supplier's approach us with products that they wanted removed from their consumer package. Luckily, we can assist with repackaging, depackaging, and rendering needs. New Life has developed a way to destroy the package and to salvage the product, recovering the plastic, the product and the cardboard – 100% recyclable! We can take super sacks (FIBC's) of product and put it into bags, boxes or drums. We also take bags, drums or boxes and put it into super sacks.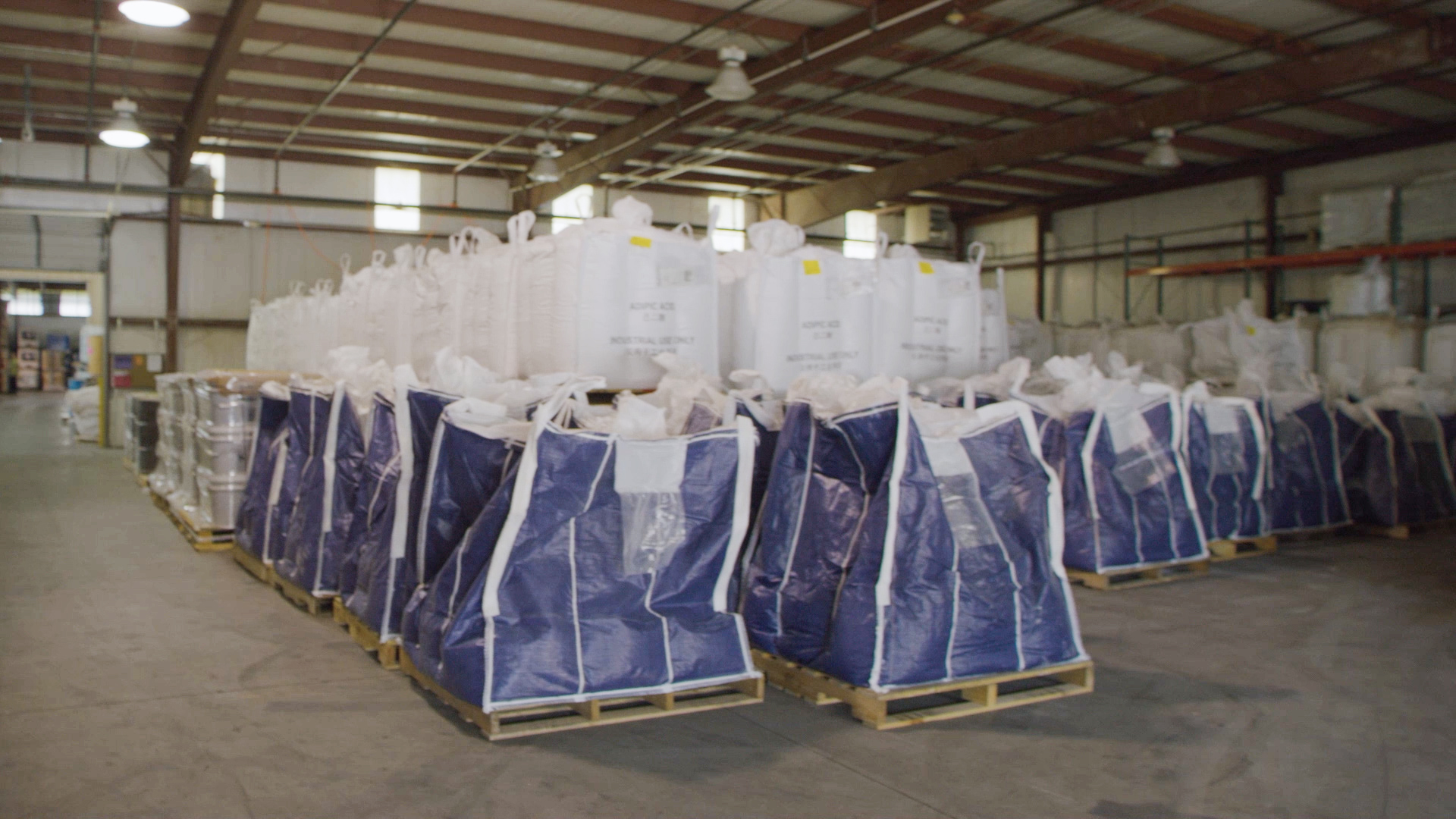 New Life Chemical is a member of the
SC Manufacturers Alliance
. We have
(1) 1,500 gallon stainless steel mixing tank
with heating coil on load cells. We can produce
500,000 lbs or 60,000 gallons per week of material
. We sell in
275 gallon tote (IBC)
or bulk tank trucks business to business, wholesale only. Many of our customers package our laundry materials for their own private label. Each tote of laundry detergent contains 2,100 lbs and can fill over 50 five gallon buckets.
We have a two tank truck loading/unloading bay and (2) 6,100 gallon stainless steel tanks and (2) 4,000 gallon poly tanks supporting our manufacturing. We can fill drums, totes, or bulk tank trucks for shipment. Additionally, we can now steam heat trace tank trucks on-site.
Other manufacturing support includes:
150 drum capacity hot room with temperature capability up to 160° F
(4) Tote loading stations
(3) bag filters