What We Stand For:
Our intention is to treat everyone with dignity and respect; fostering fellowship, trust and integrity in all that we do. We intend to serve others (customers, suppliers, employees, visitors, our community) and to create long-lasting value.
We are for stewardship of our people and resources to further assist in building God's Kingdom and to glorify God in all that we do. If it is possible, as much as it depends on us, to live peaceably with everyone. We are for the people, the planet, and "for profit" = Sustainable Profitability.
How We Do It:
We are a buyer of surplus, orphaned, over-aged and off-specification chemicals. We are located in Greenville, SC – but we work globally, buying and shipping internationally. We are able to quickly respond with reasonable offers for the immediate relief of your surplus inventory. We are a great ecological and economical alternative to disposal.
We also distribute certain prime products under our own New Life brand, which is becoming an expanding part of our business. New Life is a manufacturer of generic laundry detergents, dish detergents and fabric softeners which are sold wholesale in bulk tank trucks or IBC containers to private label distributors.
We are also a business that operates on Christian principles and if you need prayer or other help, we will pray for you or try our best to find the resources or help that you need.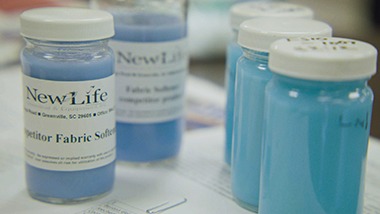 Featured Chemical Product:
PEG 400 (W.S.)
Solvent, Emulsifier, Binder, Viscosity Modifier in Detergents and Soaps
CASE - Humectant in ink/adhesives, dye carrier, binder in latex paint, dispersant for water-based coatings
Textiles - Softener, dye carrier and antistatic agent
Sold in Totes @ 2205 (W.S.), Drums @ 515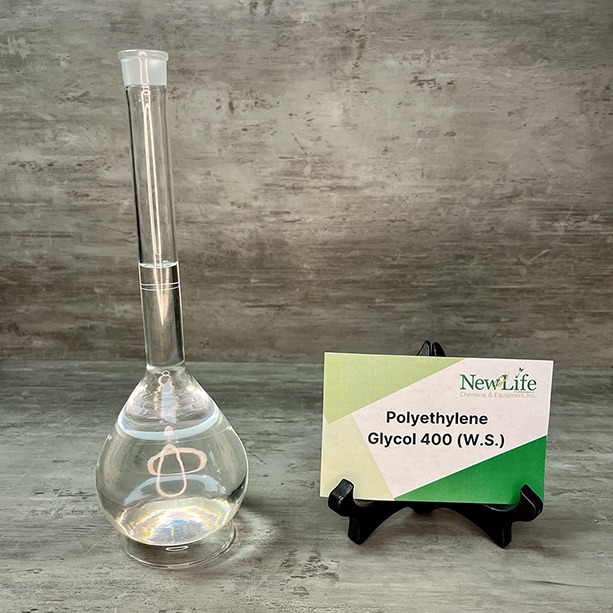 View More of Our Chemical Products Below: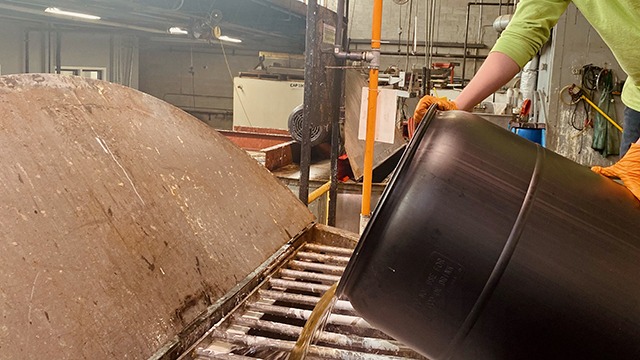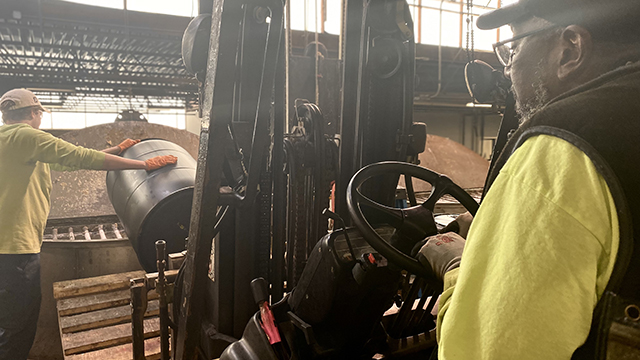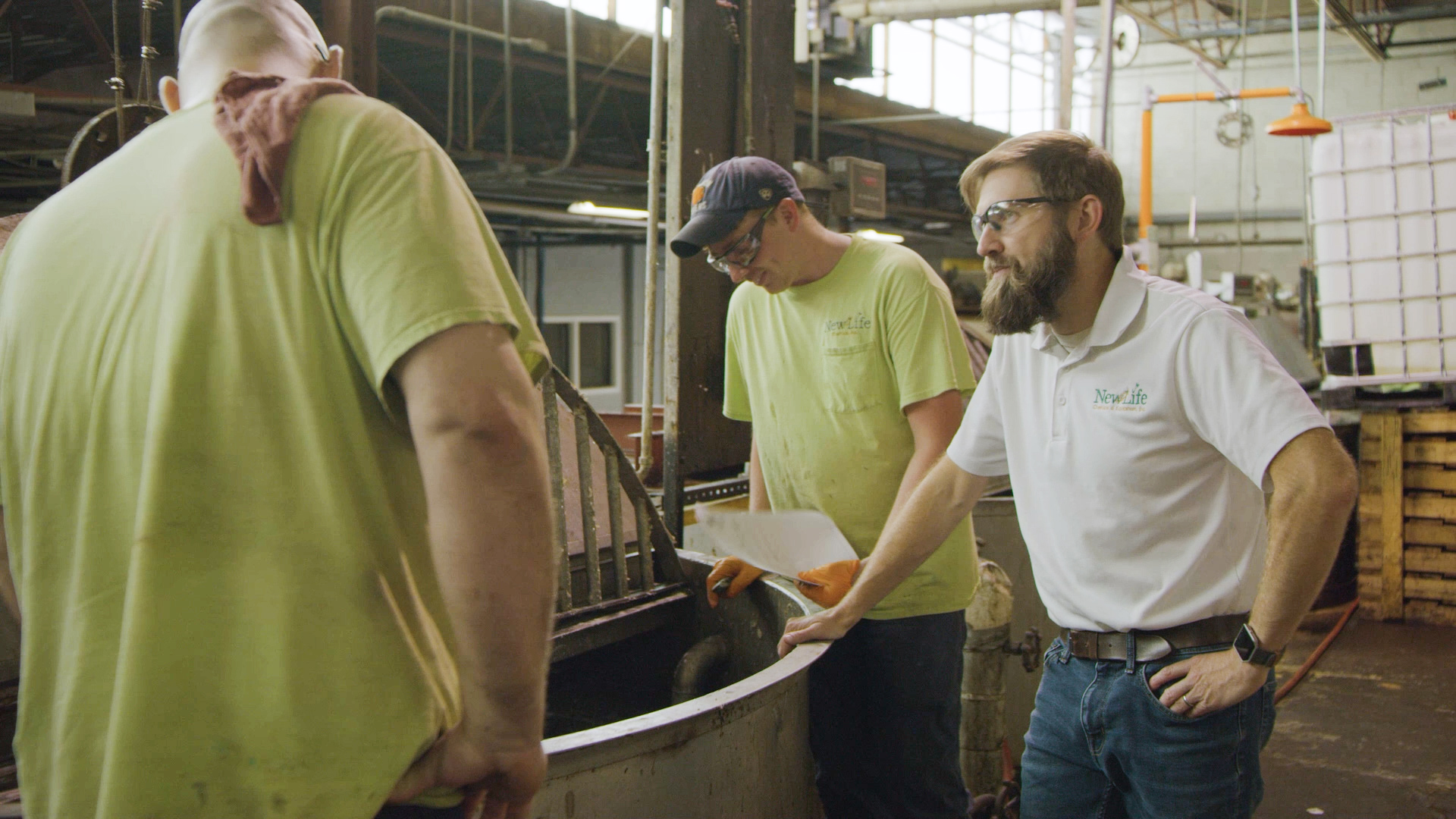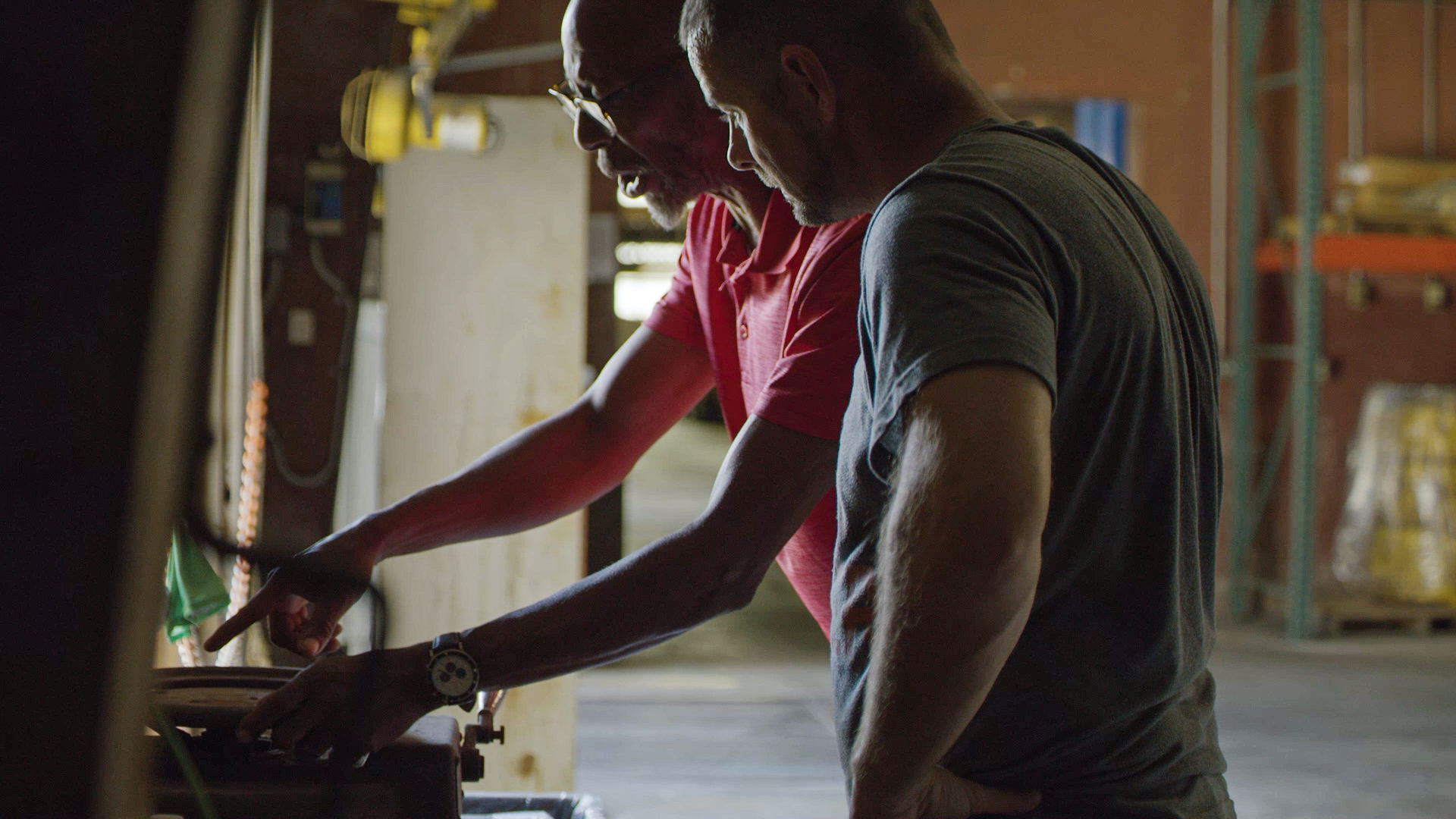 Part of being a good steward of the environment is complying with federal and state environmental regulations.
Since our founding, we have always strived to ensure individual and environmental health & safety during every step of our process. We employ a full-time Environmental, Safety & Health (ES&H) Manager who leads an employee-based safety team and conducts monthly safety training programs for all employees.
The safety team provides eyes within the warehouses and manufacturing areas to identify and correct any safety or environmental related concerns. The team also performs walk-throughs to ensure the effectiveness of safety procedures.
Recent News & Events:
New Life can help you with your powder projects!

(8/10/2023)

-

New Life can serve all your powder repackaging and blending needs! We own and operate a Nauta conical auger mixer/blending operation right here in our facility in Greenville. It works by dropping dry powder products down into the blender, the auger stirs and pushes the material down to the next level, where we can package… Read More
Come see us at the Chemical Americas Trade Show!

(5/3/2023)

-

June 20-22, 2023 New Life will be at this year's Chemical Americas Trade Show in Savannah, GA. We look forward to building new connections and catching up with old friends within the chemical community there. We will be at booth number 306. Our Vice Presidents Tim Northcutt, Daniel Ross and Elliott Gibbs will be there… Read More
New Life Chemical & Equipment Inc Receives 2022 Best of Greenville Award

(2/14/2023)

-

FOR IMMEDIATE RELEASE New Life Chemical & Equipment Inc Receives 2022 Best of Greenville Award Greenville Award Program Honors the Achievement GREENVILLE May 16, 2022 — New Life Chemical & Equipment Inc has been selected for the 2022 Best of Greenville Award in the Wholesale Chemical Products category by the Greenville Award Program. Each year,… Read More
Sign Up to Our Newsletter to Receive Updates on Deals & New Arrivals:
"*" indicates required fields