Since our founding, we have always strived to ensure individual and environmental health & safety during every step of our process. We employ a full-time Environmental, Safety & Health (ES&H) Manager who leads an employee-based safety team and conducts monthly safety training programs for all employees. The safety team provides eyes within the warehouses and manufacturing areas to identify and correct any safety or environmental related concerns. The team also performs walk-throughs to ensure the effectiveness of safety procedures.
Our employees are trained according to appropriate aspects of OSHA, NFPA, DOT, EPA and SCDHEC requirements. Our management team also participates in community interaction through SCMA (South Carolina Manufacturers Association) programs as well as the Greenville County LEPC (Local Emergency Planning Commission, our EHS manager is current Vice-Chair 2022). We are also members of the South Carolina OSHA Voluntary Protection Program to further enhance our safety culture.
You can view a partial listing of our training program below: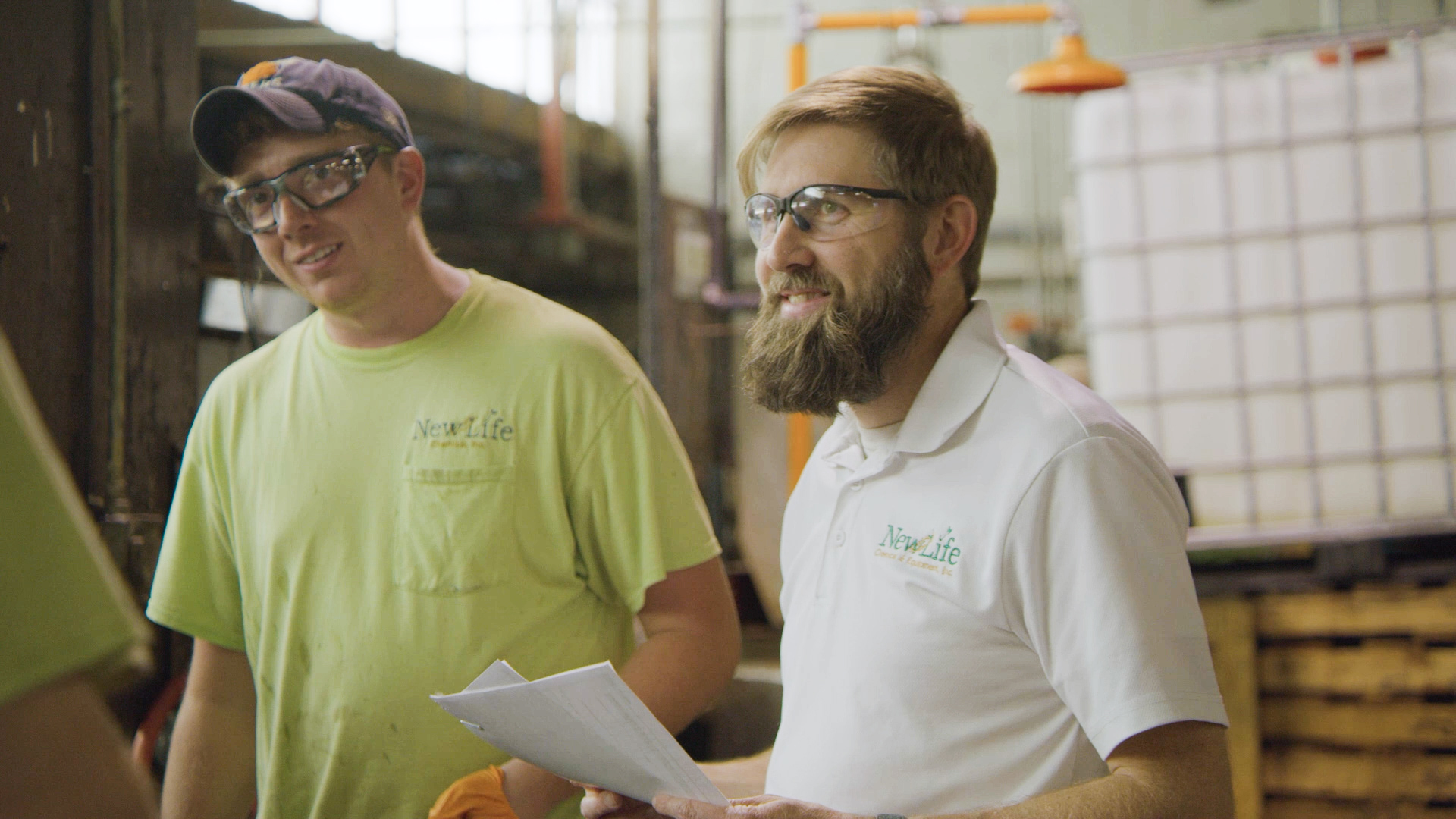 Annual Training
Fire Extinguisher
HAZCOM (Hazardous Communications Standard)
Hearing Conservation
Respiratory Protection
Lockout / Tagout
First Aid / Blood Borne Pathogens
CPR
Confined Space Entry
Specialty Training
Chemical Handling
Scissor Lift
Fall Protection
Ladder Safety
Combustible Dust
Emergency Rescue
HAZMAT Technician
Laboratory Safety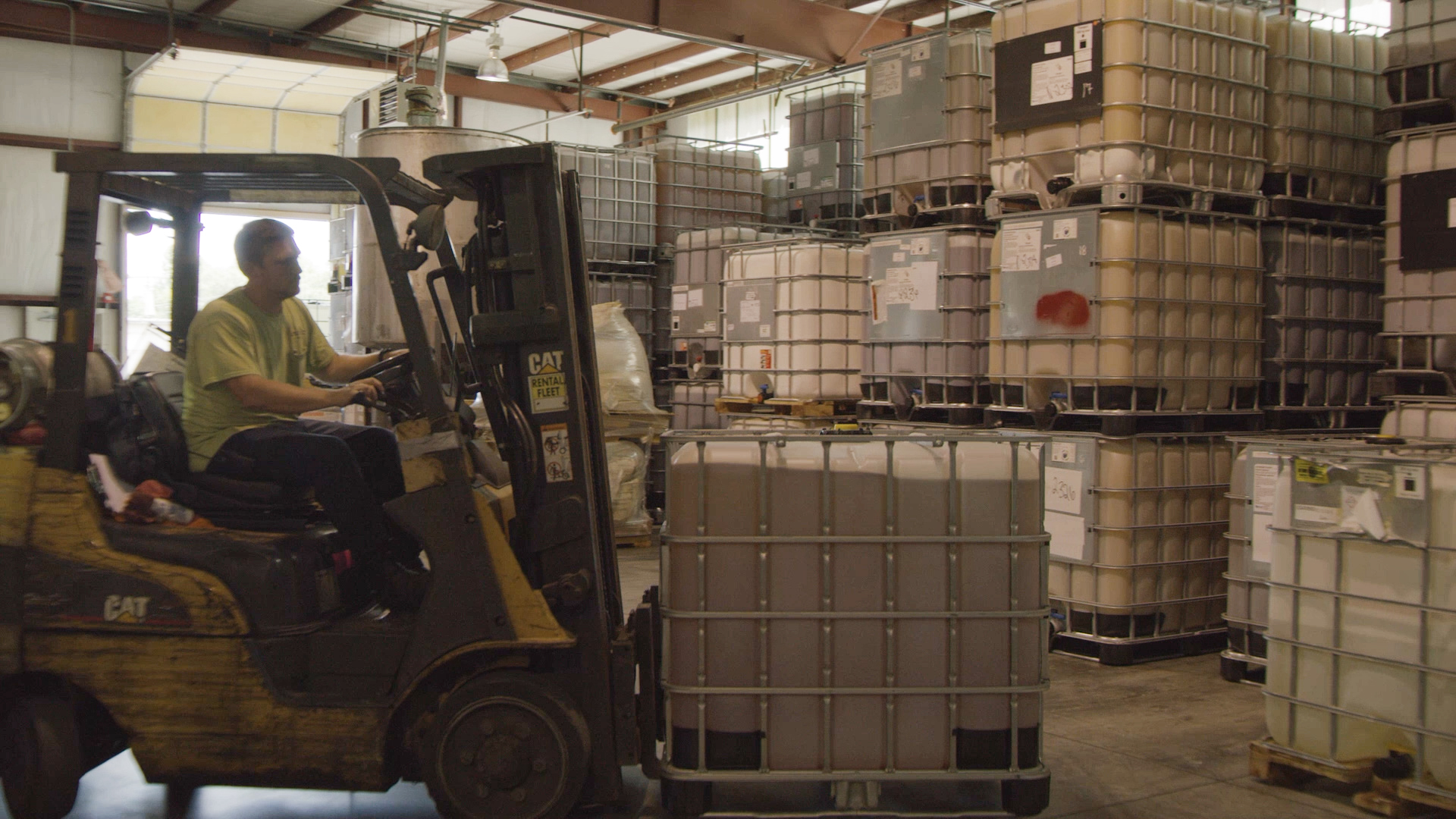 3-Year Recurring Training
Forklift Operation
DOT HAZMAT
IMDG (International Maritime Dangerous Goods Code)
IATA (International Air Transportation Association Standards)
Part of being a good steward of the environment is complying with federal and state environmental regulations.3>
Below is a partial list of our current environmental permits or permit exemptions:
Construction Permit No. 1200-0442-CB & Operations Permit under the South Carolina Regulation 61-62, Air Pollution Control Regulations and Standards.
Air permit exemption for our 2.1 Million BTU/hr boiler.
ReWa (formerly WCRSA) letter of approval for discharge of wastewater from sanitary sewer.
Discharge of wastewater from a tote washing facility through collection, treatment at VLS Recovery in Mauldin, SC and subsequent discharge under the VLS Recovery NPDES Permit.
NPDES General Permit SCR000000 for stormwater discharge.
Other environmental aspects of New Life's operation are:
Fluorescent light bulbs are managed as Universal Waste by recycling at Shealy Electrical Wholesale
Industrial solid waste is managed at JBR Environmental Services in Spartanburg, SC
SCLLR annual inspection of our boiler unit
Safety Kleen parts washing recycling unit
Recycling spent oil from our forklifts
Recycling, washing IBC, "tote" tanks
Cardboard recycling program
Plastic PET & HDPE recycling program